Kohl pencils are the perfect tool for creating a beautiful, natural smokey eye look. Whether you're looking to create a subtle everyday look, or a bold nighttime statement, using kohl pencils can help you achieve your desired style easily. With its ultra-soft texture and creamy formula that effortlessly glides on without tugging or pulling at the delicate skin around your eyes, there's no better way to bring out your inner beauty shine through than with these versatile eyeliners. Read on to learn how you can use kohl pencils to give yourself a stunning smokey eye look!
Creamy, pigmented, and long-lasting: why the kohl pencil is a must-have in your makeup bag
The kohl pencil is an essential item in any beauty arsenal. It is a creamy, pigmented eyeliner pencil that provides excellent coverage and can be used to create a variety of looks from subtle to bold. The creamy formula glides on smoothly, so it's easy to blend for a smoky eye look or line the eyes for dramatic definition. Its long-lasting formula makes it perfect for everyday wear and its water-resistant properties ensure that you won't have to worry about your makeup melting off in hot weather. With just one swipe, you can achieve intense color payoff and precise lines that last all day! Whether you're creating subtle cat-eye flick or more defined graphic liner – the kohl pencil will give you maximum impact in minimal effort. So why give it a try and see for yourself? With the kohl pencil, you can create endless stunning looks with just one product!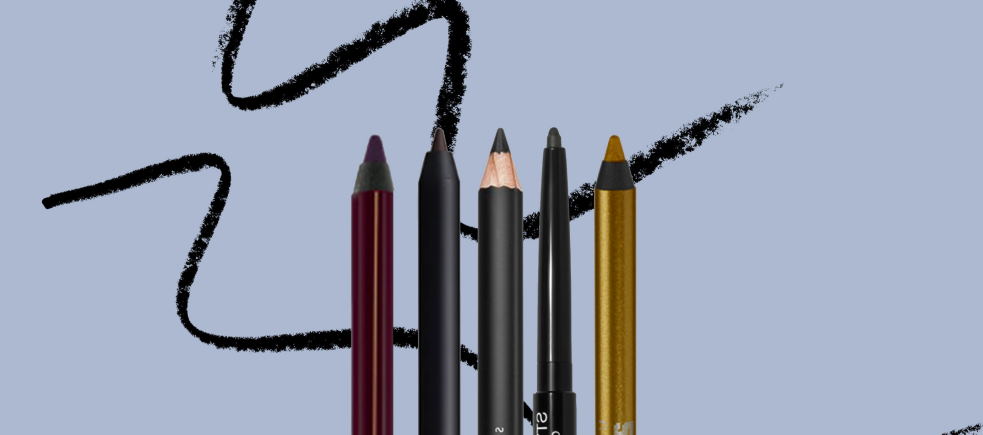 Additionally, due to its creamy texture, kohl pencils are also great for smudging and creating softer lines. This makes them ideal for smoking out your eyeliner or blending colors together to create unique eye looks that make your eyes pop. You can use them on both your upper and lower lash-line for full coverage or even as an all over shadow base. It's no wonder kohl pencils have become so popular amongst makeup artists everywhere!
Get creative with your look and add a kohl pencil to your makeup bag today. Its versatility and ease of use make it a must-have item you can't do without. With its creamy pigmentation, long-lasting formula, and water-resistant properties – the kohl pencil is sure to become your go-to product for creating stunning eye looks!
So don't wait any longer – add the kohl pencil to your collection and see the endless possibilities it provides! You won't regret it.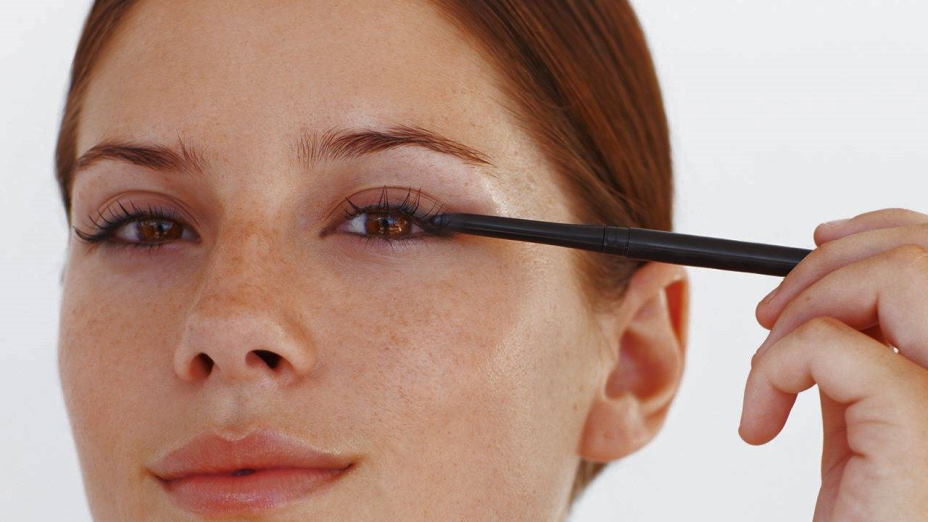 How to line your eyes with a kohl pencil
Creating a natural smokey eye with a kohl pencil is an easy way to give yourself a glamorous evening look. Here are the steps you'll need to take:
Start by applying your eyeshadow base or primer over your entire eyelid as well as under the lower lash line. This will help the color of your kohl pencil last longer and make it easier for you to blend out any harsh lines or edges.
Next, select a medium brown shade of kohl pencil and slowly draw along the upper and lower lash lines, blending inward towards the center of your lid, creating an oval shape around the outside.
Take a black kohl pencil and draw an additional line that sits inside and around the medium brown one. Blend the two colors to create a slightly smudgy, diffused appearance.
Take a small eyeshadow brush and lightly blend out any harsh edges of the kohl pencil lines. You can also use this same brush to apply more color from your kohl pencil where needed for more intensity or coverage in certain areas.
Finish off your smokey eye look by curling your lashes and applying mascara for volume and length. Also, don't forget to add some light shimmer eyeshadow in the inner corner of your eyes for an extra bit of sparkle!
With just a few simple steps and the help of a kohl pencil, you can create an easy yet gorgeous smokey eye look that is perfect for any special occasion. Enjoy!